Consultations
August 27, 2020
2022-01-17 13:49
Consultations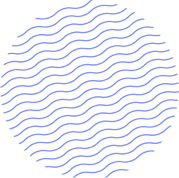 BRAVE LEARNING STARTS HERE
Connect With Our Experts
Working with socially and culturally diverse clients can be complex. If you have specific questions related to identity, or want to learn strategies for engaging issues related to culture and identity, then culturally responsive clinical consultations are a great tool.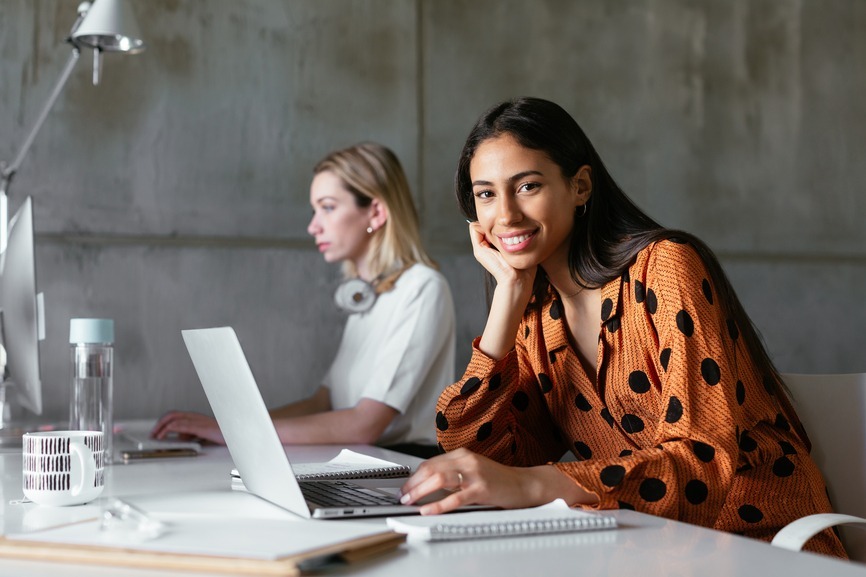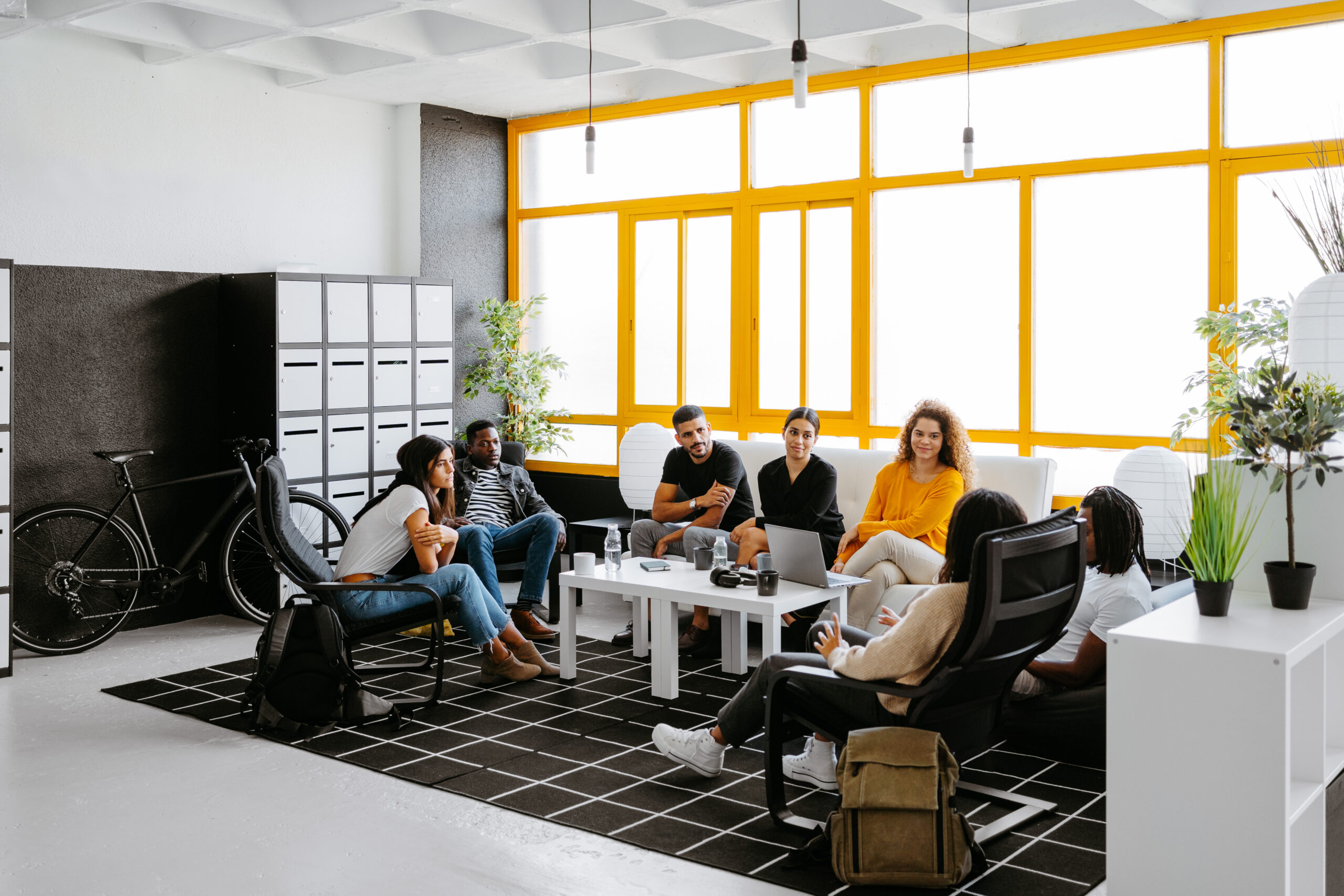 Culture Ally's Antiracism Clinical Consultation Group
Our Anti-Racism Consultation Group is a structured and safe place for psychotherapists to explore race, racism, and social justice issues that arise in their clinical practice. This is a 2 hour, drop-in group, that meets once a month, via Zoom. The first 30 minutes of the group is devoted to (1) mindfulness practices designed to increase capacity for engaging in emotionally charged discussions and (2) experiential activities designed to enhance participants' cultural awareness. The remainder of the group is reserved for case presentations by participants and consultation from the group and our expert facilitator.
This group clinical consultation is most appropriate for individual licensed and associate mental health clinicians seeking increased personal awareness and clinical consultation, within a group format. You do not have to be part of an organization to participate in this group. Clinicians have the option of presenting cases, however, presenting a case is not required for participation. Sign-ups for case presentations are available for purchase during checkout.
$65.00  | 120 minutes | Virtual via Zoom 
Antiracism Clinical Consultation Group for your Organization
Culture Ally offers Antiracism Clinical Consultation Groups for counseling and behavioral health organizations. These private groups are reserved for your organization's clinicians and offers flexible option in consideration of the unique work schedule and environment of your organization.
A private consultation group can run for 90 or 120 minutes long, with the opportunity for 3 or 4 case presentations utilizing a structured format. Clinicians who volunteer to present will be asked to choose cases for presentation that highlight issues related to race, racism, or pressing cultural politics. Clinicians will be expected to provide a written case presentation to the group's facilitator 48 hours prior to the scheduled group.
The Culture Ally group facilitator will provide the structure for the group, model antiracist collaboration, and help the group enhance their skills and capacity for antiracist clinical practice. Pricing is based on your organizational needs.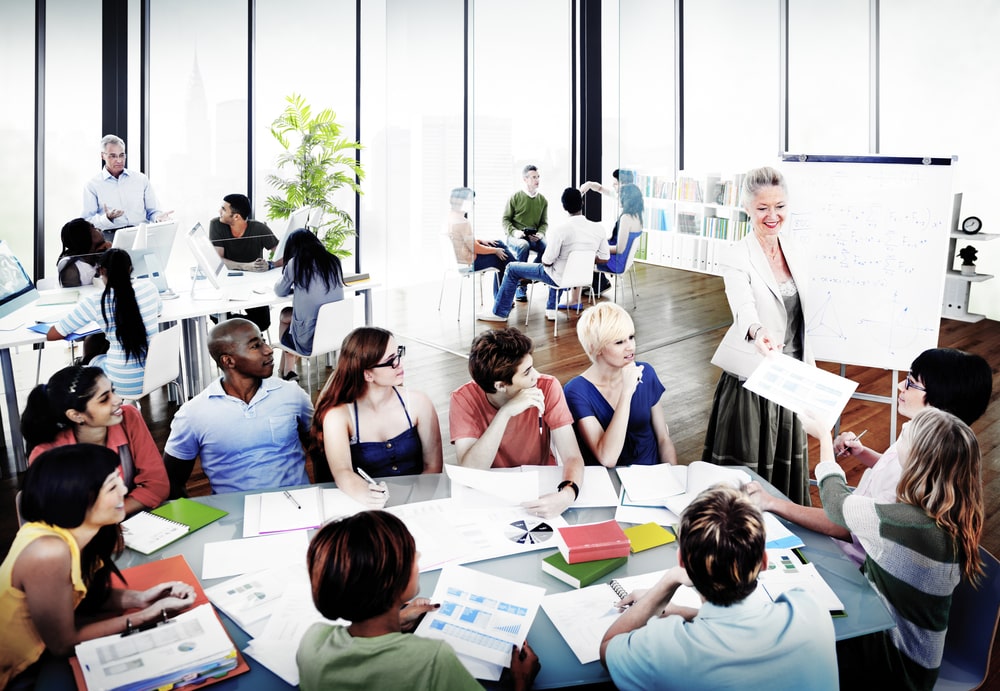 Info About Case Presentations
Case presentations are an excellent opportunity for you to gain valuable feedback from our experts and culturally responsive peers regarding your cases.  Case presentations should involve a clinical question related to race and/or racism. Each presenter is allocated 20-30 minutes to present a case according to our structured format.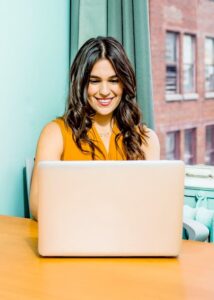 Achieve Your Goals With EduMall
Create an account to receive our newsletter, course recommendations and promotions.