Antiracism Reading Group
May 20, 2021
2022-09-08 5:53
Antiracism Reading Group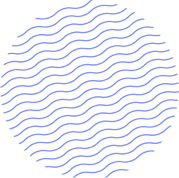 Antiracism Reading Group
The Culture Ally Reading Group is a monthly, free gathering, for socially conscious therapists and counselors, who want to gain greater knowledge of the workings of race in the United States. Each month, we meet to discuss select texts that provide insight into the impact of race and racism. The group focuses on the application of these texts to one's clinical practice. Moreover, it serves as a resource for clinicians striving to engage in antiracist practices in their personal and professional lives.
This group is designed for mental health clinicians of all races and cultures. It is a facilitated group with focused questions. These questions will connect the text to our clinical practices and experiences as therapists. We highly encourage participants to send in questions to help inform our discussion. Join us for community, accountability and support in your culturally responsive journey.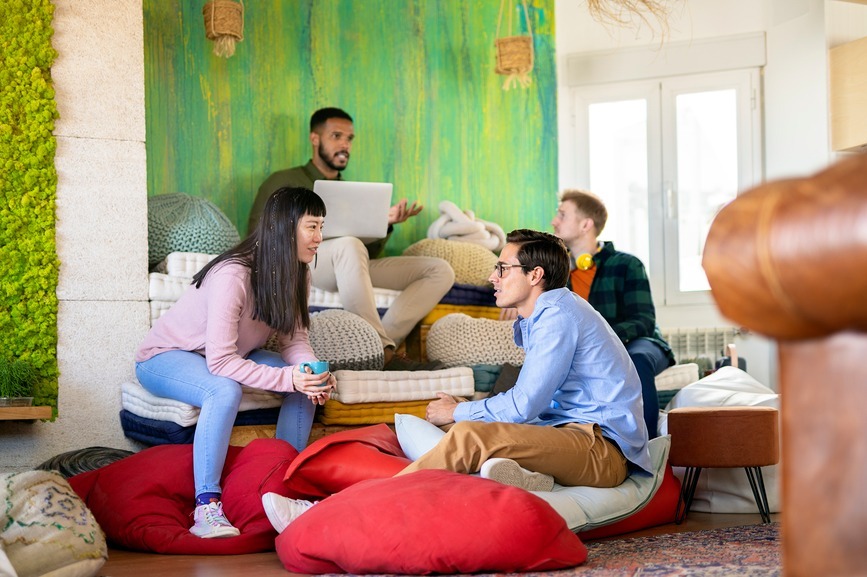 Upcoming Antiracism Reading Groups
Past Antiracism Clinical Reading Groups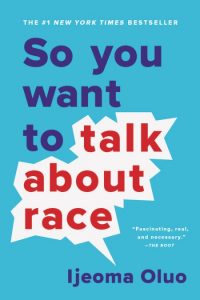 So You Want to Talk About Race

Zoom Meeting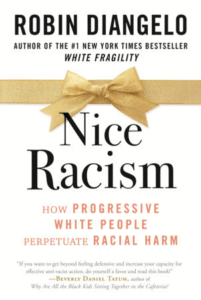 Antiracism Reading Group : Nice Racism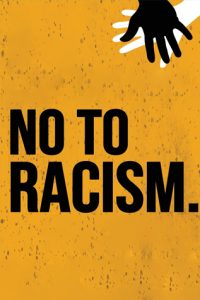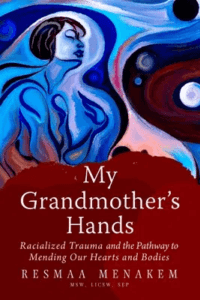 Antiracism Reading Group : My Grandmother's Hands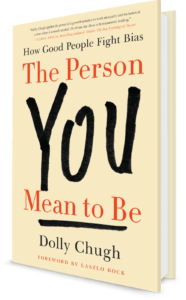 Antiracism Reading Group : The Person You Mean to Be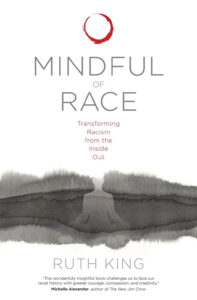 Antiracism Reading Group : Mindful of Race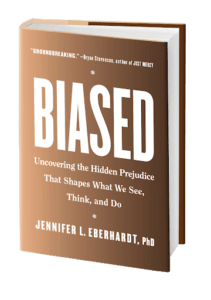 Antiracism Reading Group : Biased
No event found!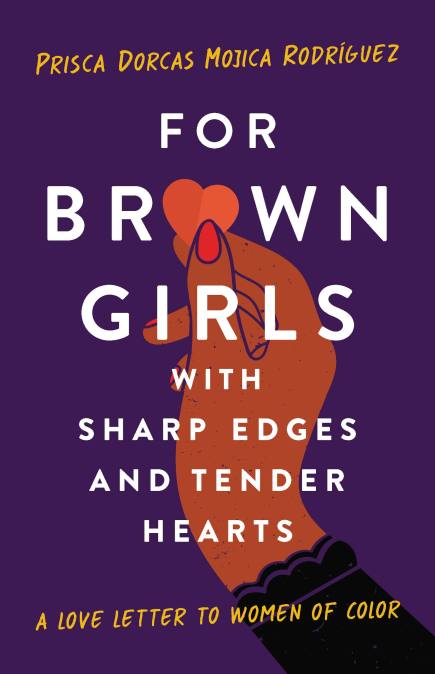 Date: September 16, 2022
Time: 12:00 PM - 1:00 PM (PST)
Read More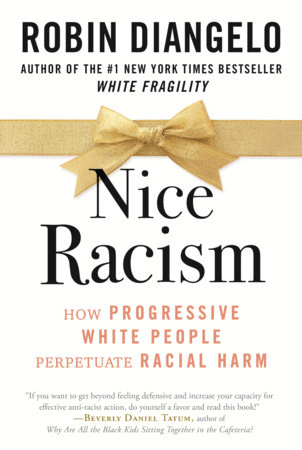 Date: November 19, 2021
Time: 12:00 PM - 12:00 PM (PST)
Read More
Do you desire support and training in working clinically with issues related to race, racism and social justice?