Culturally Responsive Workshops and Training
October 20, 2021
2022-07-16 14:18
Culturally Responsive Workshops and Training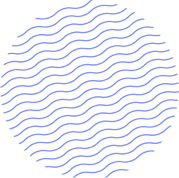 Culturally Responsive Workshops and Training
At Culture Ally, we believe that a gracious space is essential for counseling professionals to grow in their capacity for antiracist and culturally responsive clinical practices. Consequently, we take an empowering approach that increases clinicians' ability to engage in effective and culturally responsive interactions. This approach includes workshops and consultation groups for organizations that provide foundational skills and information for culturally responsive counseling.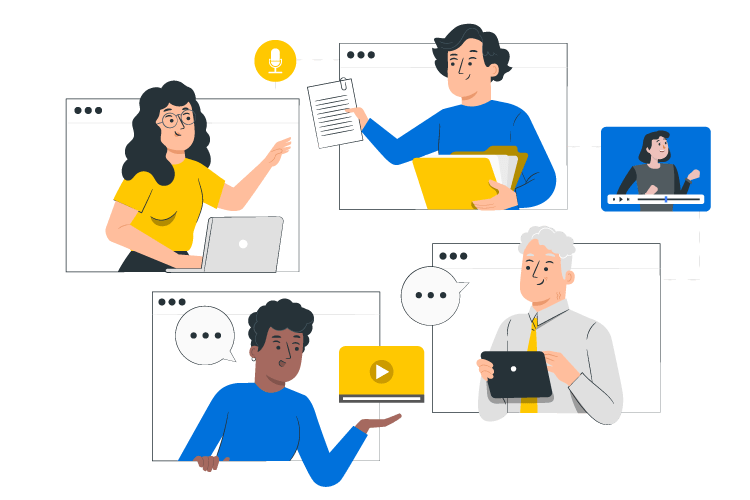 We meticulously design our live training sessions to meet the clinical training needs of your organization. Although your organization can choose to take any workshop independently, each workshop is intended to be part of a series. Workshops within the series build upon each other, creating a dynamic and comprehensive experience for participants when taken all together. Each workshop includes didactic content, process-oriented activities, and mindfulness practices to assist participants in navigating challenging cultural work.  CEUs can be provided for workshops to LMFTs, LEPs, LPCCs, and LCSWs. Requests for accommodations for disabilities can be emailed to Hello@CultureAlly.org.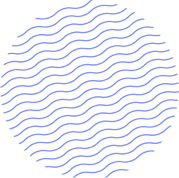 Culturally Responsive Counseling Series
Culturally Responsive Counseling Series
This series provides the foundational knowledge, tools, and practices for culturally responsive counseling. These workshops build personal cultural awareness for participants, a crucial first step in working effectively with socially and culturally diverse clients. Participants explore their cultural identities, biases, and experiences as racialized beings. They also learn more about the process of racialization and how racial structures impact groups and individuals. Considering the anxiety that issues of race arouse, these workshops also incorporate mindfulness practices and tools for managing intense emotions and challenging discussions.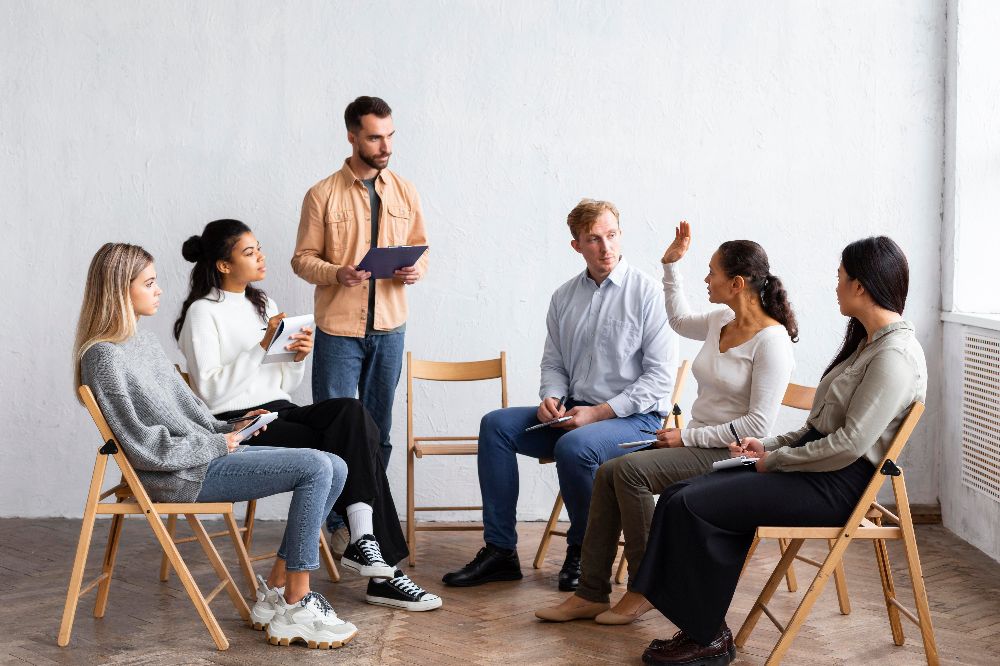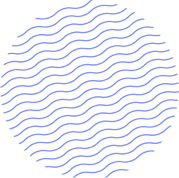 Mindfulness, Meditation, and Somatic Healing for Effective Antiracist Clinical Practice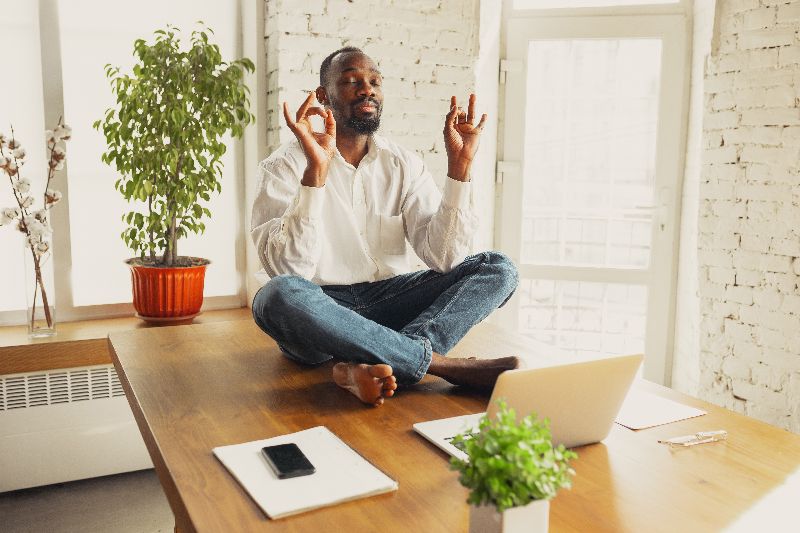 Mindfulness, Meditation, and Somatic Healing for Effective Antiracist Clinical Practice
This series explores how clinicians can use mindfulness to transform their capacity for engaging race and racism in their clinical practice. In this series, participants (1) explore how race and racism currently manifest and impact individuals (2) discover how mindfulness can help therapists work more effectively with issues related to race and racism, and (3) identify and practice specific mindfulness tools to manage the intensity and difficulty of working with race.
After each workshop, participants are asked to intentionally explore how they can incorporate these ideas and tools into their current practice. Participants then engage in an Antiracism Consultation Group. During the group, select participants present cases to explore how these concepts are playing out in their current caseload. These groups have a dual focus: (1) personal self-exploration and development regarding issues related to race and racism and (2) professional development of culturally responsive counseling skills to effectively and ethically address race and racism in one's clinical practice. These groups are open to clinicians of all races and ethnicities. This space is intended to be gracious, not condemning. It will entail uncomfortable learning, with the ultimate goal of supportive and constructive interactions.