Home
August 25, 2020
2023-01-14 17:01
Home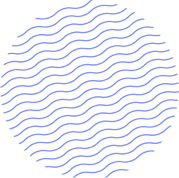 Socially Conscious Training for Mental Health Professionals
Culture Ally provides all the tools, training and resources that you need to effectively address the mental health needs of your culturally diverse clients.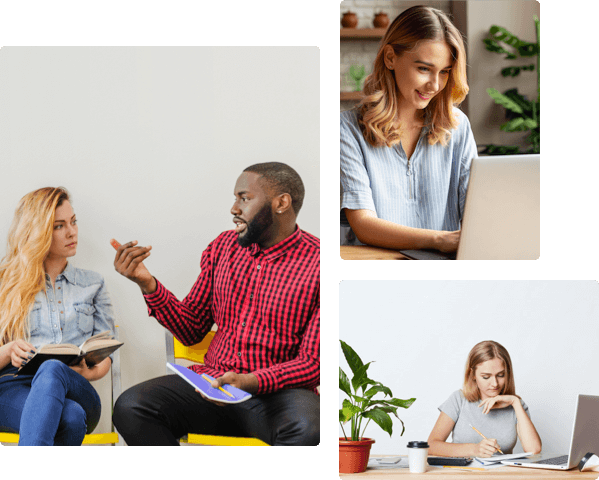 The Culture Ally Reading Group is a monthly, free gathering, for socially conscious therapists and counselors, who want to gain greater knowledge of the workings of race in the United States. Each month, we will meet to discuss select texts that provide insight into the impact of race and racism.
What Makes Culture Ally Different?
Emphasis on Clinical Self Exploration
Personal self-awareness is a foundational competency for therapists. Our trainings are dynamic opportunities for you to identify and explore your social and cultural identities, including categories of privilege and marginalization. Trainings are safe and supportive spaces where you mindfully consider how your lived experiences impact your practice and your clients.
Focus on Cross-Cultural Effectiveness
Moving beyond mere didactic instruction, Culture Ally provides supportive community and nurturing critique. Honoring the gift of mistakes, we create a safe place to fail and learn from those failures. Our process promotes personal and professional growth that provides the foundation for effective and ethical cross-cultural counseling.
Commitment to Social Justice
Therapists and counselors are obligated to acknowledge and engage the structures of oppression that dramatically impair our clients' health and well-being. Culture Ally opens discursive spaces for you to explore how cultural politics affect clients. Moreover, we help you identify strategies for activism, advocacy and clinical intervention to aid clients who suffer injustice and oppression.
Support for Anti-Biased Clinicians
Culture Ally is committed to equipping clinicians with knowledge, strategies and interventions that ethically and effectively address the needs of diverse clients. Our goal is to empower a community of therapists and counselors with the tools to help eradicate mental health disparities found in our socially and culturally diverse communities.
Join Our Community
Create an account to receive our newsletter, course recommendations and promotions.