Culturally Responsive Workshops and Training
October 19, 2021
2021-10-19 19:40
Culturally Responsive Workshops and Training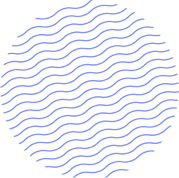 BRAVE LEARNING STARTS HERE
Culturally Responsive Workshops and Training
At Culture Ally, we believe that a gracious space is essential for counseling professionals to grow in their capacity for antiracist and culturally responsive clinical practices. Consequently, we take an empowering approach that increases clinicians' ability to engage in effective and culturally responsive interactions. This approach includes workshops and interactive eLearning courses that provide foundational skills and information for culturally responsive counseling.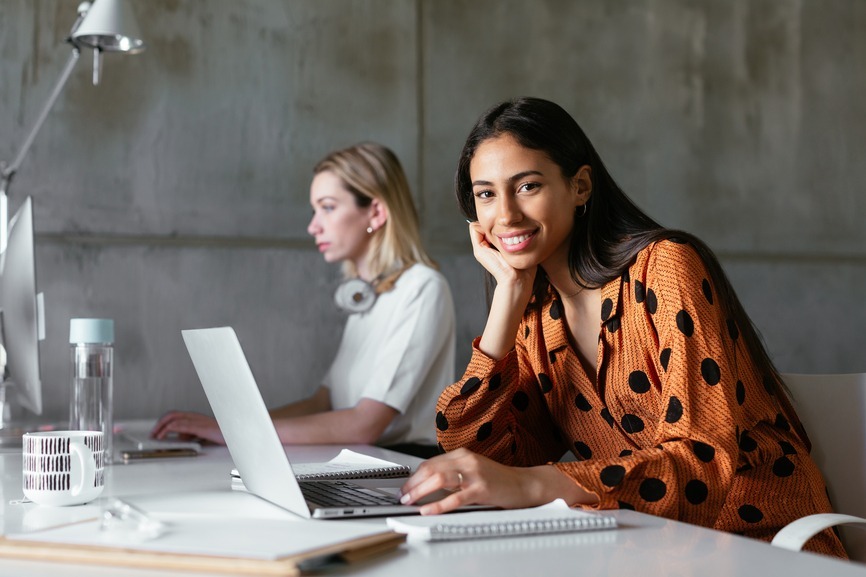 Culturally Responsive Self-Awareness: Mapping Cultural and Social Identities
This beginner level workshop builds cultural awareness, one of the core competencies of culturally responsive counseling. It explains the concept of intersectionality and its applicability as a framework for engaging an individual's diverse social and cultural identities. This interactive workshop invites participants to explore their intersecting identities and map their shifting locations as part of marginalized and privileged communities.  Participants are encouraged to apply their reflections to their clinical practice by considering how their lived identities impact their clinical decisions and clients. Finally, participants are supported in identifying tangible ways to establish and maintain professional practices that build their personal cultural awareness.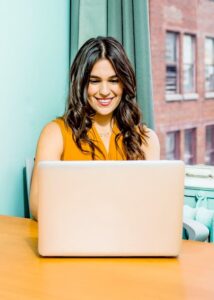 Do you desire support and training in working clinically with issues related to race, racism and social justice?
Achieve Your Goals With EduMall
Create an account to receive our newsletter, course recommendations and promotions.