The Future of Counseling
May 30, 2021
2021-05-30 11:36
The Future of Counseling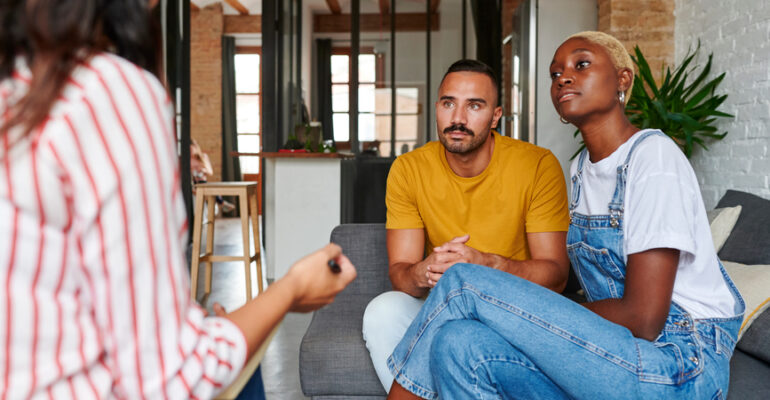 The Future of Counseling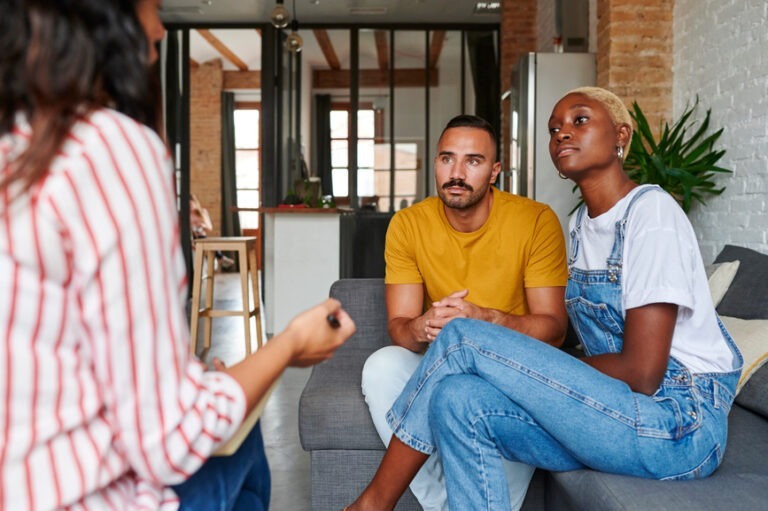 It is well documented that COVID-19 has created two crises: a medical crisis and a mental health crisis. Many people, who may have never thought very deeply about mental health, are now experiencing a malaise or languishing causing them to seek therapy services for the first time. For others, the pandemic has intensified pre-existing symptoms, such as anxiety and depression, making psychotherapy essential for managing day to day life. 
COVID-19 has also amplified and illuminated systemic inequalities that are socially and culturally bound. Mental health symptoms brought about by problems such as immigration, policing, racism and health care dominate the lives of many clients. The resolution of these issues is often central to clients' sense of well-being.
Even as the United States witnesses declines in the number of new infections, the effects of COVID-19 continue to place psychotherapy and counseling in high demand. Is this increase in help-seeking primarily situational? Is it temporary? 
In the midst of these crises, psychotherapy has emerged as a meaningful resource for many people seeking support. How we handle these brave individuals will have a significant impact on the future of our profession. Our effectiveness at addressing problems tied to identity will signal the relevance of psychotherapy to socially and culturally diverse people. 
Psychotherapy's engagement with contemporary cultural issues is crucial to any consideration of the future of counseling. This is a moment for our field to reach more people than ever before. Our ability to shine during this time will have a great impact on the health of our clients and on the growth of our profession.