Brave Learning Starts Here!
March 9, 2021
2021-05-23 10:17
Brave Learning Starts Here!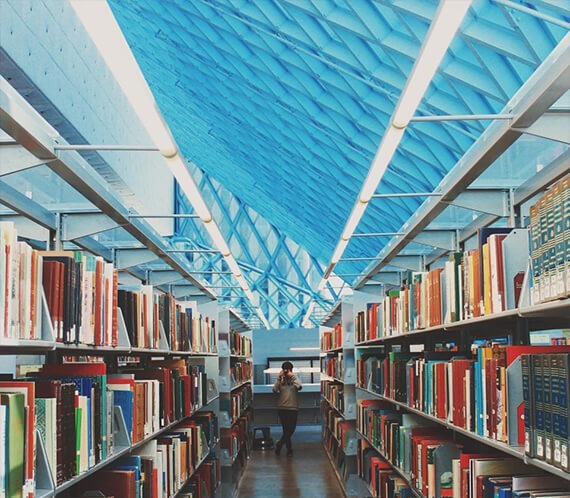 Brave Learning Starts Here!
The past year has seen tumultuous social change throughout the world that has presented unique challenges and opportunities. Many people have questioned the relevance of psychotherapy to individuals and communities struggling with huge social issues related to cultural diversity. Therapists and counselors who endeavor to explore their clients' health and well-being, related to tense topics, such as, the 2020 Election, immigration policy, Black Lives Matter, gentrification and incarceration, are often left without resources or support. We are hoping to bring some light and encouragement to those brave clinicians willing to address the issues that matter to ALL clients.
Culture Ally offers continuing education, dynamic conversations and a community for accountability to psychotherapists and counselors. Our mission is to equip therapists and counselors with the tools and confidence necessary to effectively and ethically engage the pressing social and cultural issues that our clients face. We hope that you join us on this wonderful adventure.