About Us
October 20, 2020
2022-01-12 13:31
About Us
Culture Ally is a social change agency dedicated to building and empowering a dynamic community of socially conscious and culturally responsive therapists and counselors. We create a "gracious space" for brave and uncomfortable learning.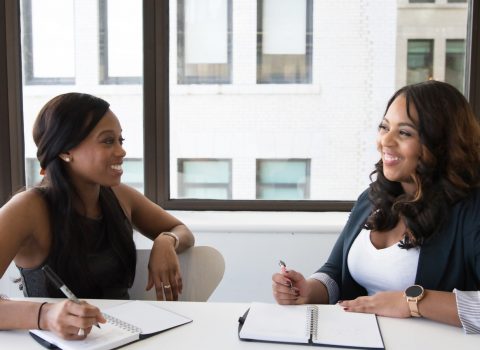 Who we are
Culture Ally is a Black woman-owned business, founded in 2021 in the Bay Area.
We offer culturally responsive training, consultation and continuing education to licensed and associate mental health professionals.
To equip and empower mental health professionals to confidently provide culturally responsive therapy and counseling services.